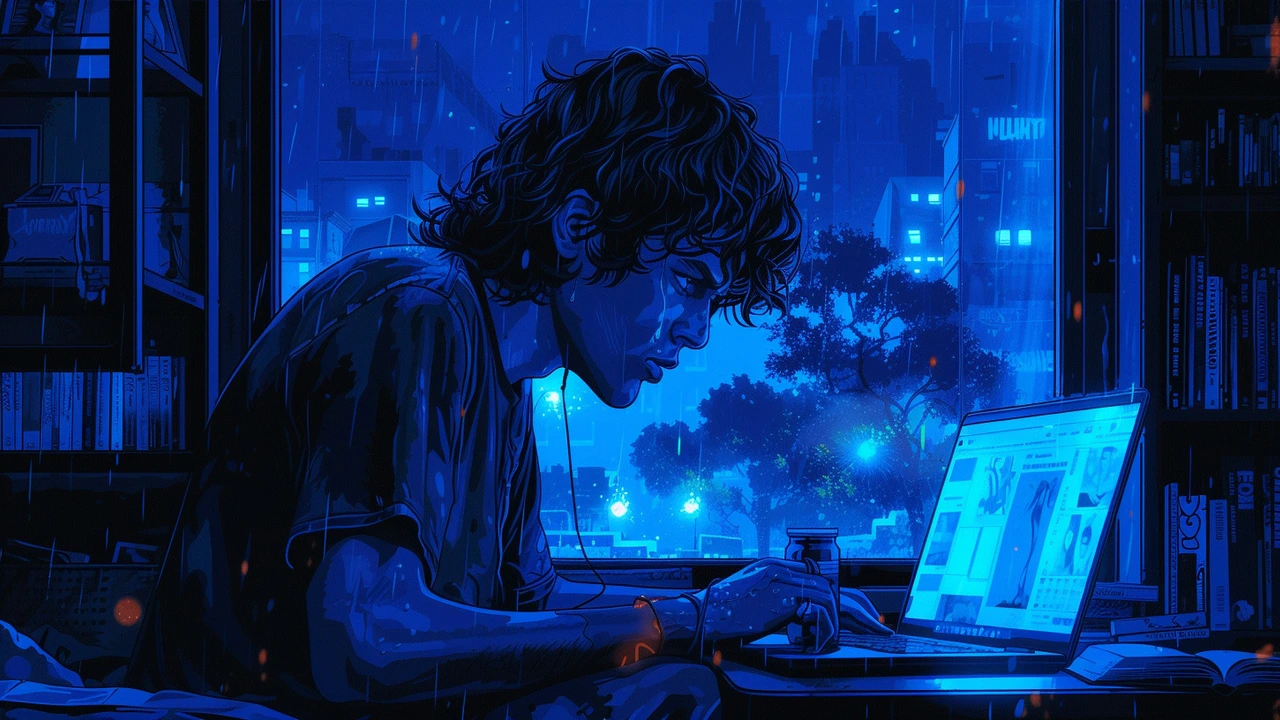 Hi there, beautiful souls. Today's post is about something very close to my heart – breaking free from the grip of health anxiety. We'll talk about what health anxiety is, how it manifests, and most importantly, how we can begin to break free from its grasp. This journey won't be easy, but it'll be worth it. We're stronger than our fears, and together, we can overcome them. Can't wait to embark on this journey with you all.
Read More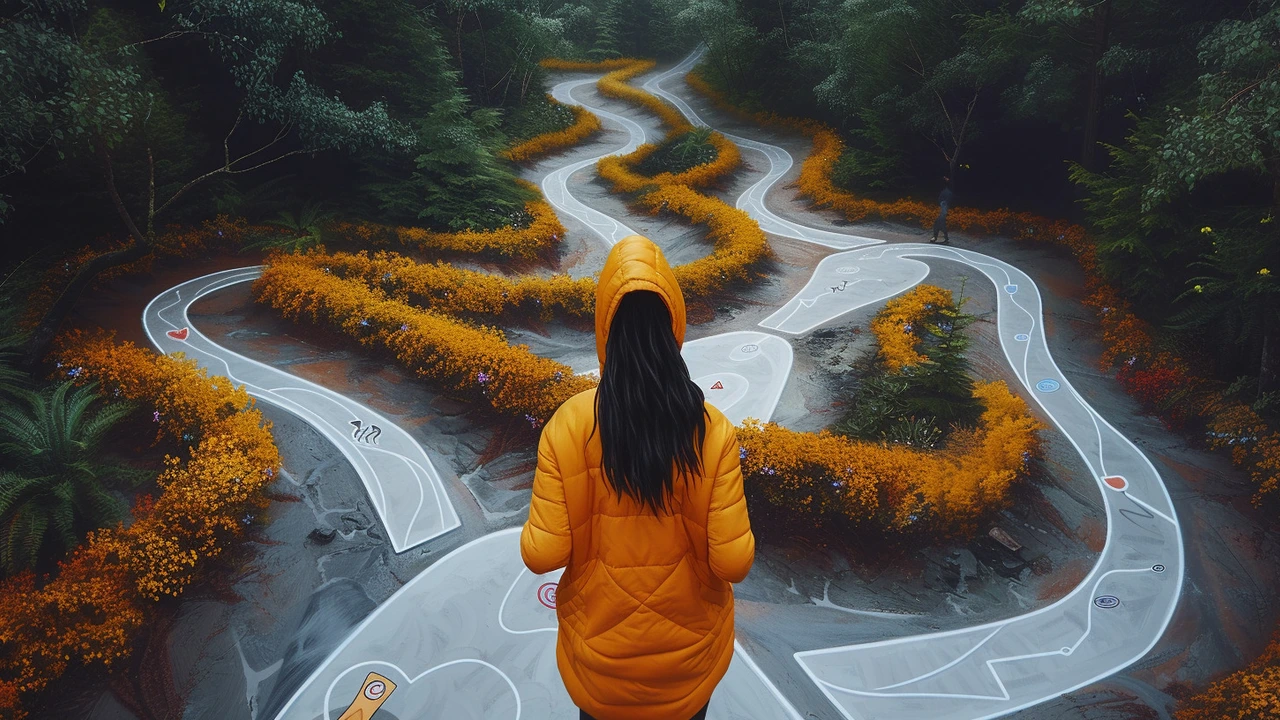 In this piece, we'll explore how to effectively support a friend who's going through a mental health crisis. We'll touch on the importance of understanding, compassion, and patience, as well as offering practical advice on how to navigate these challenging situations. This is a topic that touches many of us, and it's essential to equip ourselves with the knowledge to offer the right kind of support. After all, our friends' wellbeing matters deeply to us, and we want to be there for them in the best way we can. Journey with me as we unpack this important and sensitive topic.
Read More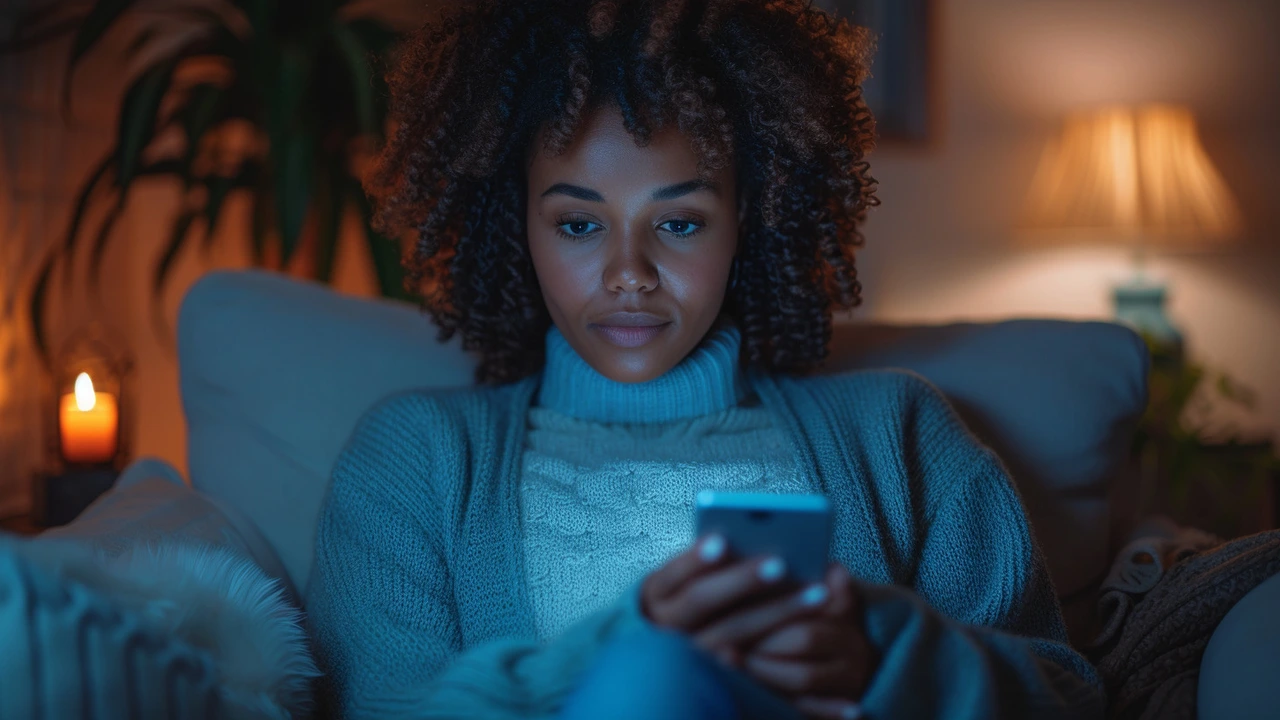 Hi, I'm sharing information today on a subject that touches many lives- mental health in the LGBTQ+ community. It's a serious concern that affects countless individuals and deserves our full attention. I've gathered an overview that discusses the prevalence of mental health issues in this community, the challenges faced, and resources available. Remember, understanding is the foundation of compassion - so let's dive in and learn together.
Read More